Categories » 'Articles'
October 31st, 2018 by
Scott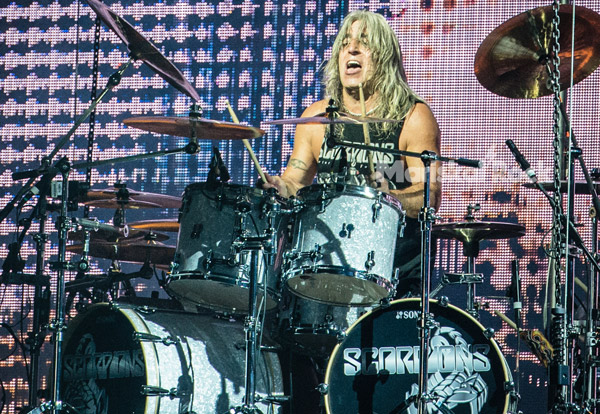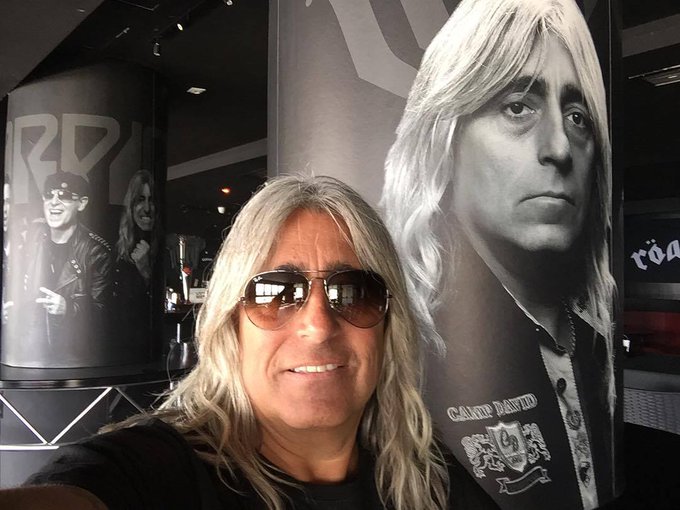 October 25th, 2018 by
Scott
September 11th, 2018 by
Scott
August 31st, 2018 by
Scott
May 25th, 2018 by
Scott
May 25 marks the 70th birthday of SCORPIONS singer Klaus Meine. In the video below, his bandmates, as well as members of METALLICA, JUDAS PRIEST, IRON MAIDEN, BON JOVI,DEEP PURPLE, KISS, WHITESNAKE, GUNS N' ROSES, DEF LEPPARD, AC/DC, and many more, wish Klaus a happy birthday.
February 20th, 2018 by
Scott
December 27th, 2017 by
Scott
October 31st, 2017 by
Scott
October 25th, 2017 by
Scott
October 20th, 2017 by
Scott
German hard rock veterans SCORPIONS will release a new compilation album, "Born To Touch Your Feelings – Best Of Rock Ballads", on November 24. The effort will include fourteen of the band's most famous ballads plus three new songs which were recorded this past summer.
Says the band: "We have put our most beautiful and legendary ballads on a brand new album and are topping it off with three brand new songs: 'Follow Your Heart', 'Always Be With You' and 'Melrose Avenue'. The album also includes a new acoustic recording of 'Send Me An Angel'. Additionally, we're going back to our roots with a brilliant cover photo by the legendary photographer Ellen von Unwerth. After the super-realistic art of Gottfried Helnwein ('Blackout') or Helmut Newton's legendary photo on the cover of 'Love At First Sting', this outstanding photo by Ellen will be worth its weight in gold."
"Born To Touch Your Feelings – Best Of Rock Ballads" track listing:
"Born To Touch Your Feelings " (MTV Unplugged Studio Edit)
"Still Loving You " (Comeblack Version)
"Wind Of Change " (Comeblack Version)
"Always Somewhere " (2015 Remaster)
"Send Me An Angel " (New Acoustic Version 2017)
"Holiday " (2015 Remaster)
"Eye Of The Storm " (Radio Edit)
"When The Smoke Is Going Down " (2015 Remaster)
"Lonely Nights "
"Gypsy Life "
"House Of Cards " (Single Edit)
"The Best Is Yet To Come "
"When You Came Into My Life " (MTV Unplugged Studio Edit)
"Lady Starlight " (2015 Remaster)
"Follow Your Heart " (New Full Band Version 2017)
"Melrose Avenue " (New Song)
"Always Be With You" (New Song)
Born To Touch Your Feelings(Trailer)
Message from Klaus Meine