SCORPIONS Complete 'First Leg' Of Pre-Production Sessions For Upcoming Album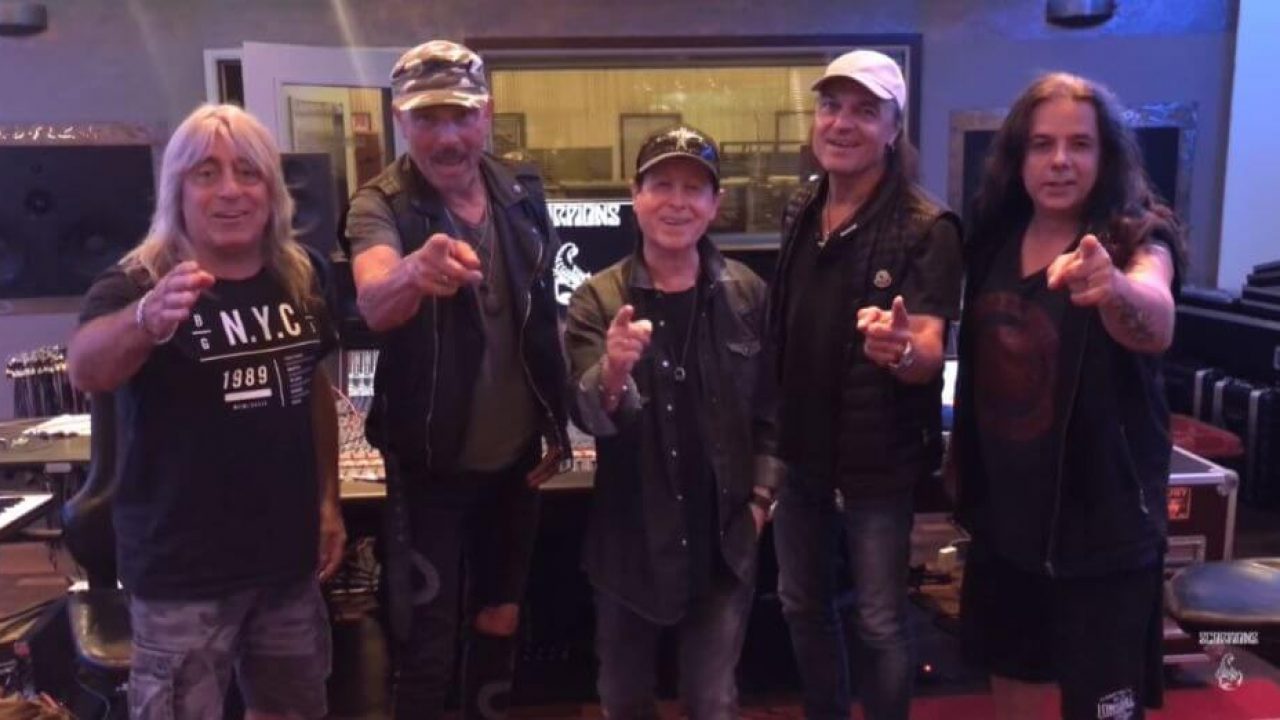 According to Mikkey Dee, SCORPIONS have completed the "first leg" of the pre-production sessions for their upcoming studio album. The drummer and his bandmates are scheduled to regroup in October to resume work on the effort, which is tentatively due in 2021.
The initial session for SCORPIONS' new LP took place at Peppermint Park Studios in Hannover, Germany. The disc will mark the German hard rock legends' first release since 2017's "Born To Touch Your Feelings – Best Of Rock Ballads", which was an anthology ofSCORPIONS' new and classic material.
SCORPIONS originally intended to record the new album in Los Angeles with producer Greg Fidelman, whose previous credits include SLIPKNOT and METALLICA. However, because of the pandemic, most of the work so far has been done remotely, with Fidelman taking part via Zoom.